PUT BACK WHAT LIFE TAKES OUT
We craft beautiful yoga & massage experiences.
We've been designing beautiful energetic yoga and stunning new styles for years. We have a passion for creating exhilarating client centred yoga and massage experiences.  Come and try it for yourself! 
class styles
Flow      /      Core      /      Deep      /      Spine     /     Melt    /    Dark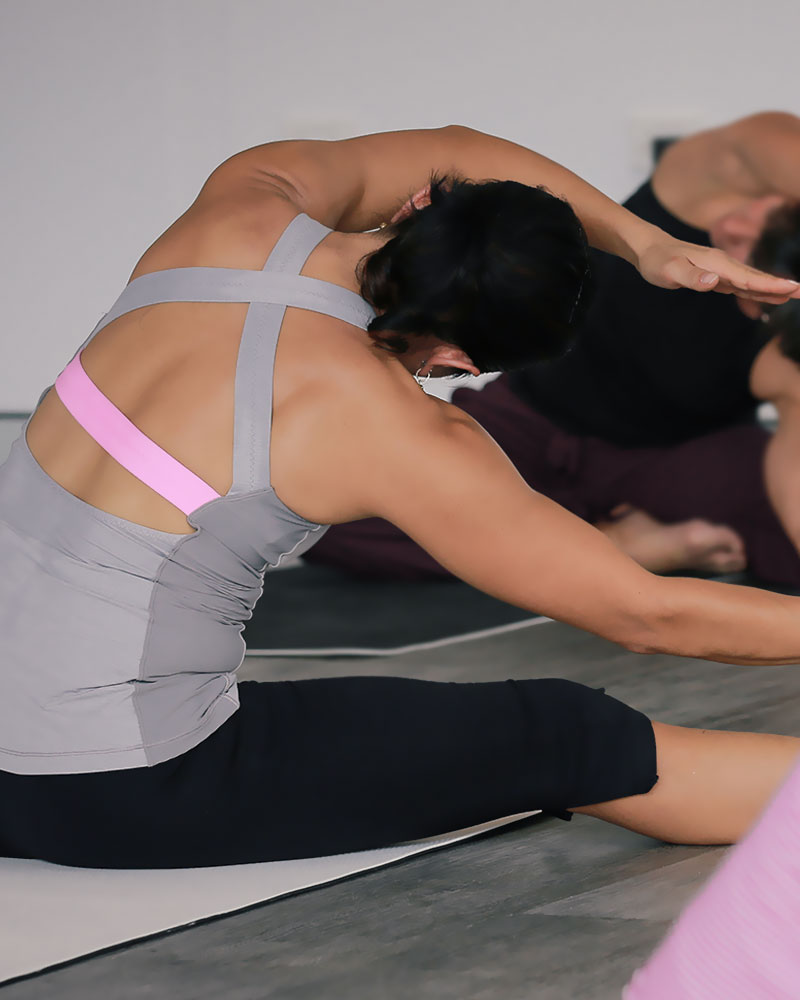 Begin your journey
Get started today with an introductory offer and experience the invigorating health benefits of hot yoga.
Introductory Offer
We love yoga
Whether you're beginner or advanced we have a variety of flexible memberships to suit you. Get started today and transform your body and mind.
Specials
Studio news
Get the latest studio news and current events, timetable changes, and promotional offers. Stay connected with the enso community.
What's hot
Start something life changing today.
What's amazing about hot yoga?
enso offers you the power to transform mind and body. Our world-class studio is equipped to enhance your daily yoga practice. Heated from 32˚C to 37˚C our studio provides the perfect environment for your body.  We have the highest standard of radiant infrared heat designed to penetrate body tissue to deliver optimal preparation for bodies to stretch, flex, strengthen and relax.
Let the transformative journey begin.
why hot yoga
Try hot yoga today.
 Improve your body and mind with our innovative class styles and your choice of 18 invigorating classes per week.
Prices