Our unique styles of hot yoga is what sets us apart.
 Our yoga class styles are designed to reverse the negative sedentary effects of modern living. Active, vibrant and invigorating, our classes stretch and flex your body whilst releasing physical and mental stress, tension and anxiety. All classes are suitable for beginners or advanced. Try a class today.
Flow
A flowing vibrant energising style of vinyasa yoga sequences designed to improve strength, flexibility, fitness and balance. All classes culminate in a period of meditation and relaxation.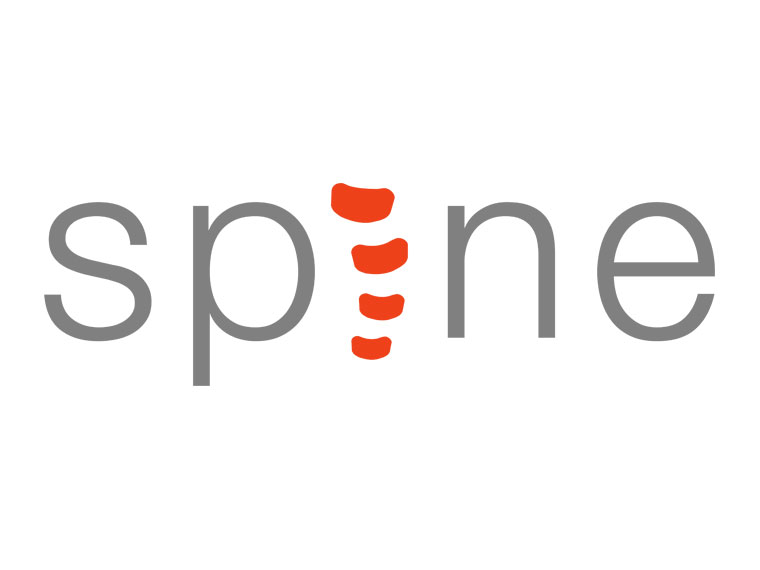 Spine
ensō spine aims to give you the tools to relieve that pain and improve your quality of life. The gentle nature of yoga makes it a relaxing & pleasurable form of rehabilitation for treating back and neck pain.
Deep
This class is designed to help target deeper connective tissues especially around the hips, pelvis and lower spine. It's the perfect class for athletes, corporates, students, parents or anyone coping with emotional or physical stress.
Powā
The ultimate blend of strength and flexibility. Powa integrates yoga postures and Pilates movements with light weights and is designed to add strength, resistance and improve muscle tone. Strength training develops strong bones and preserves and enhances lean muscle mass which naturally diminishes as we age.
Melt
A perfect combination of flow and deep. The first half of the class is our classic enso flow to warm, stretch and strengthen the body before heading into the second half of the class, a half hour of enso deep.
Core
A fusion of core-strengthening flowing yoga postures and Pilates moves to strengthen the core and increase flexibility. A great full-body workout that strengthens and stretches!
Yoga designed for your body and mind.
What makes our yoga class styles so unique?  In a word "EXPERIENCE". We want you to have the best yoga experience possible from leading yoga instructors.  Our world class team are focused on every aspect of your time in our studio.  Our classes are designed to illuminate the mind and invigorate the body through dynamic flexing and stretching.  Whilst catering for all levels of  yoga experience we aim to challenge and extend your physical and mental experience and support you in your journey of self acceptance. 
Come in and try our varying array of yoga styles designed to counteract the stresses and strains of our busy modern lifestyles.
Get started
Sign up